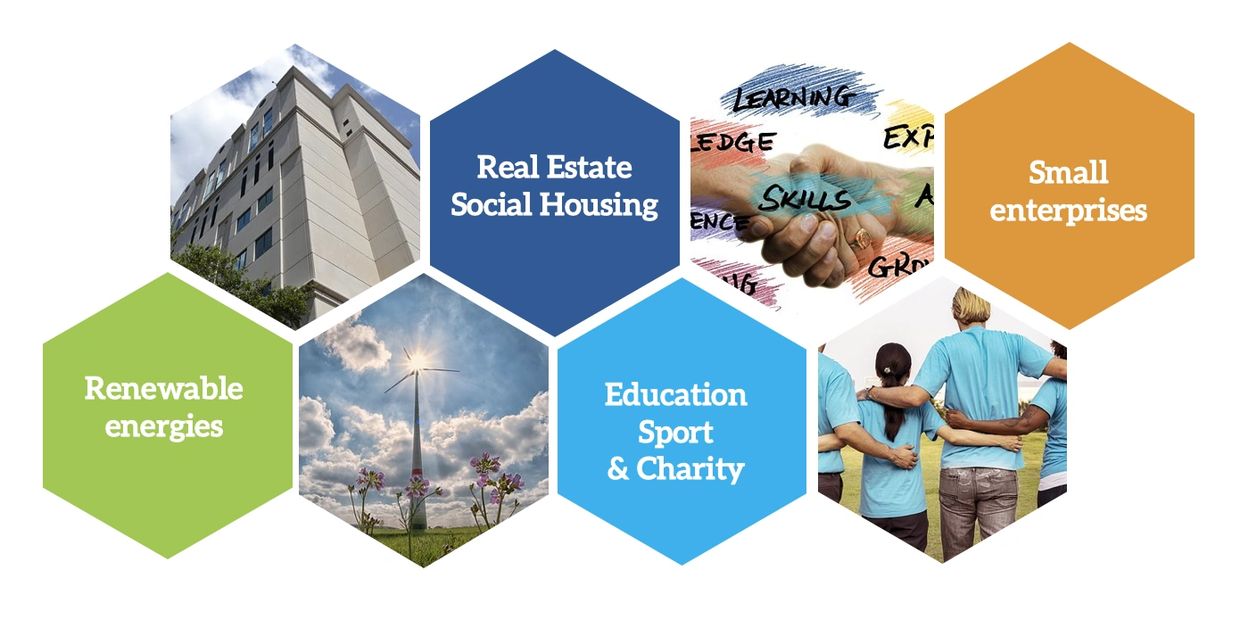 INTEGRATED PROJECTS
To promote sustainable investments in selected countries and different continents by assisting, supporting and empowering local people - including in disadvantaged areas.
To enhance and facilitate their everyday life, we offer ethical, innovative and action focused projects in areas such as Social Housing, Education (including Sports Facilities) and Health.
MORE RESPONSIBLE FINANCE
Our balanced approach to financial support and our integrated projects extend to different social sectors. We also inspire and implement solutions for a better environment.
We work even with local communities and focus on the promotion and development of employment for everyone (Youth, Women and Seniors) by creating lasting solutions, significant work opportunities and growth including in disadvantaged areas through Education, Professional Training and Sport.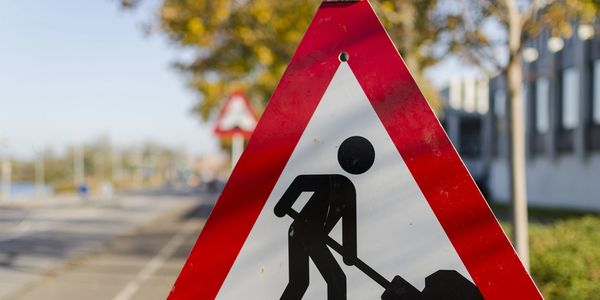 WEB SITE UNDER CONSTRUCTION
Now, we are working.
We apologize for the temporary inconvenience, in a short time the full website update will be completed, and we will give you every detail of our offices in opening very soon at London, Monaco, Santo Domingo, Milan, Padua and Frosinone!